WHAT TO LOOK FOR IN YOUR NEW TOWNHOME
August 1st, 2019 | by Titan Homes | Posted in Market News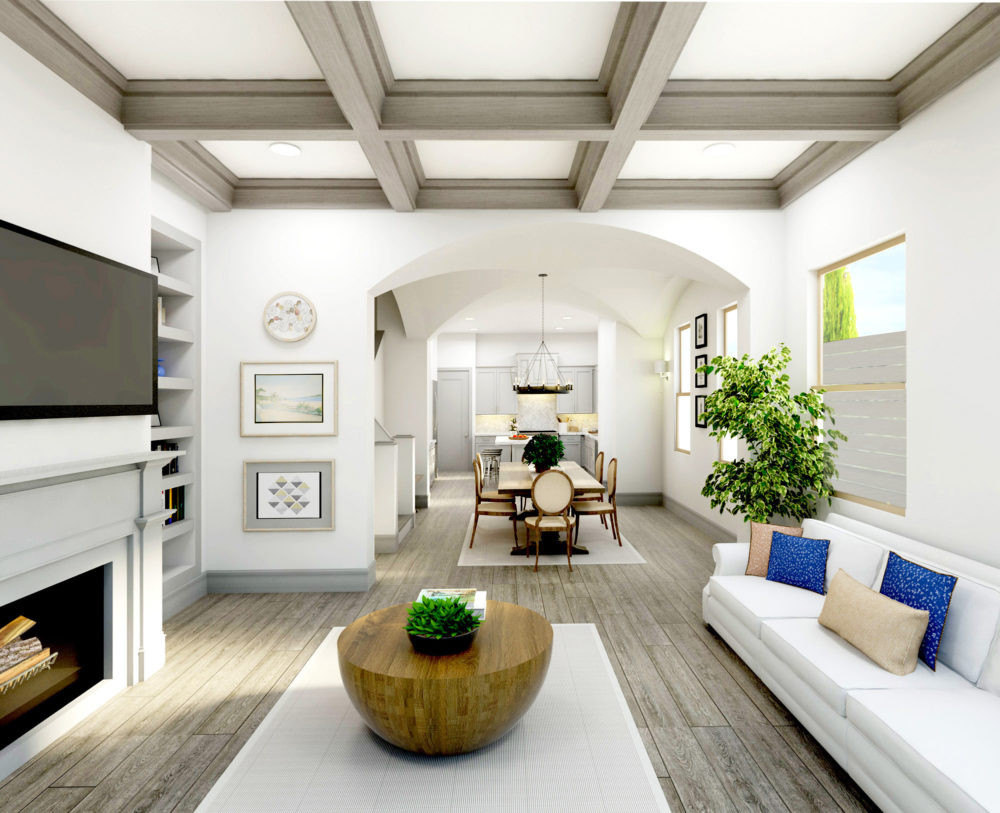 There are quite a few advantages to living in an urban area. Many of these might take a few people by surprise as well. There are a lot of things you need to look for in your townhome as well as in the neighborhood. Firstly, as surprising as this may sound to most people, city living is actually safer. If you look at the injury mortality statistics, you have a 1.22 more of chance of living more comfortably and safely in the city.
A characteristic of an urban neighborhood is that everything is close by. You will save a fortune on gas by simply walking instead of driving to get groceries and going to local bars and restaurants. You will be free to spend all this on other pleasurable activities.
With regards to your home, you need to look for a spacious house or apartment. The density is quite high in urban areas and you will definitely need to have breathing room and not create a cluttered environment. A new trend that is gaining traction is the use of convertible furniture in luxury townhomes in Houston TX. This is an evolution from modular spaces.
Parking space is another factor. Often times, you need to figure out how much the cost of parking is on the street and, if you do have internal parking, if it's included in the rent. Find statistics with regards to the crime rates in different areas around the city and pick one that is more peaceful. There might be area that have a history with regards to an undesirably trait and you can make an educated decision.
A key point is also to consider the quality of life. Luxury townhomes in Houston TX have more attractions and social events happenings more frequently. This way, you have more to enjoy after work or during the weekend. All shopping malls are open late and you can find a variety of small to large businesses that offer you unique items to spice up your home and life. Another major aspect that adds to your comfort is the presence of a well-integrated transport system so you don't even need a car most of the time.
Categorised in: Market News
This post was written by Titan Homes