SHOULD YOU BUY A LUXURY TOWNHOME OR BUILD YOUR OWN?
July 1st, 2019 | by Titan Homes | Posted in Community Info, New Home Tips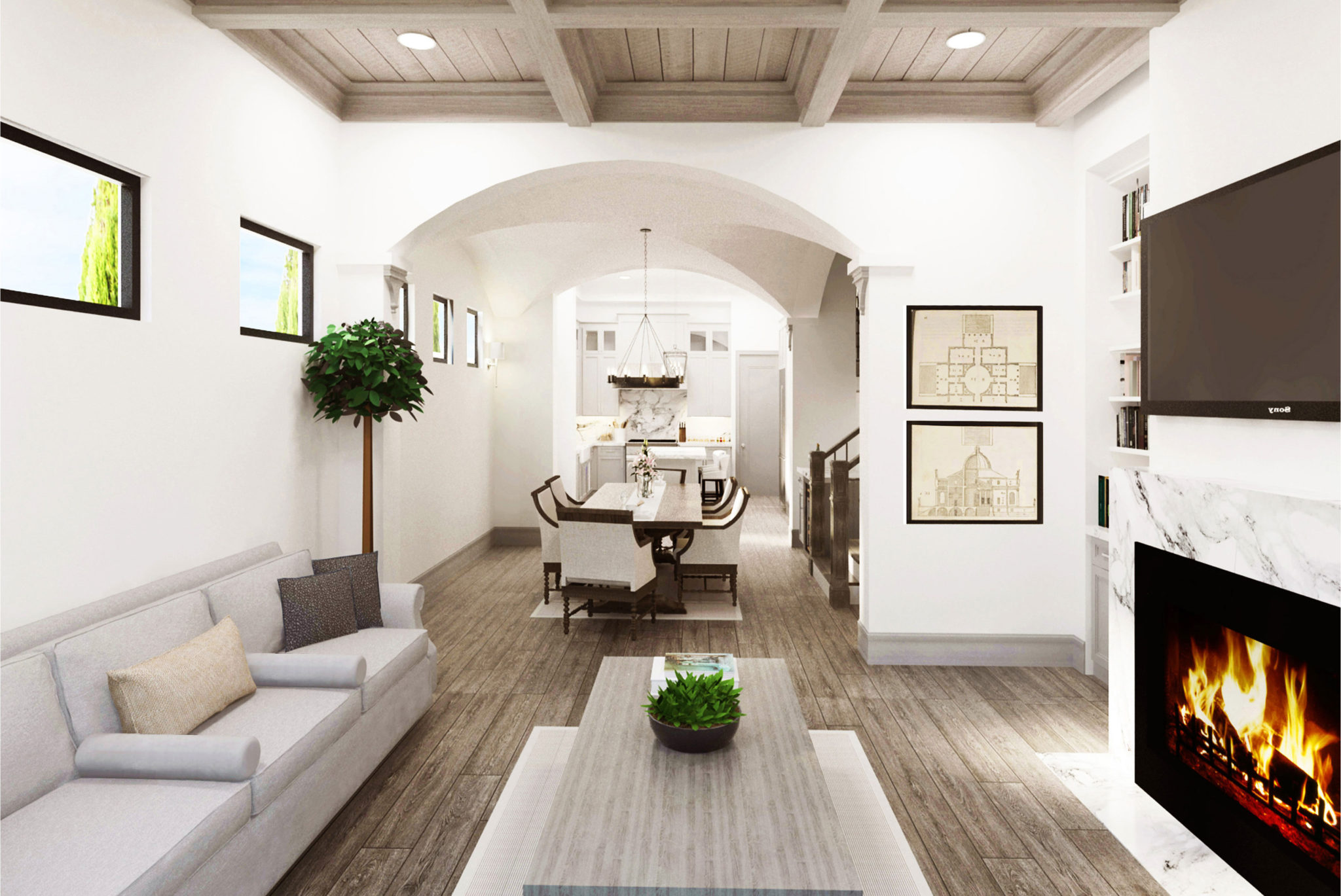 The answer to the question to buy or to build can result in intriguing scenarios. The correct answer is mostly subjective, but there are both sides of the argument that must be considered. This is especially true when considering luxury townhomes in Houston TX.
Cost
The first and foremost factor is cost. You need to be able to ascertain if you can get a luxury townhome for a price that is both reasonable and within your budget. If you're already looking in the luxury real estate market, then cost itself might not be the deciding factor when it comes to the outright purchase of the home. However, costs can add up when you try to remodel and customize an already existing home. This can be an expensive process. If you decide to build your own home, then you can be rest assured that you will receive exactly what you desire (you can select finishes, paint colors, etc.) The bottom line is that to build will definitely cost more than to buy.
Time
The buying process is quick. If you are building on your own property, then you need to invest a lot of your own time in the building process. You need to work out the permits and paperwork. You need to ask your builder to provide references to check and compare. You need to be able to take time off from work and monitor the whole process. Everything from installing a power socket next to the bed to the actual number of floors you want needs to be decided on. If you are buying a townhome or a luxury townhome then the paperwork can be significantly less.
Location
If you are looking to build, then it might be very difficult to find land in a neighborhood or area you really like. This can be a very hard task. Luxury townhomes in Houston TX can be bought easily in comparison to finding and securing a large enough space of land necessary to build.
Value
You need to calculate what kind of renovations that a townhome you can buy requires. If these costs mount up to a substantial amount, then it is wiser to build. For example, luxury kitchen remodelling can cost around $40,000.
The bottom line is simple, since you are in need of something luxurious. If you want something that is tailor made for you and shows off your personality the best, then settle for building your own home. If your finances and time are at a minimum, then go for the buying option. The best in between is to buy a townhome presale, in which you can pre-select the floor plan and finishes you want through the builder of your choice.
Categorised in: Community Info, New Home Tips
This post was written by Titan Homes