5 THINGS EVERY HOMEOWNER SHOULD SPLURGE ON
September 1st, 2019 | by Titan Homes | Posted in New Home Tips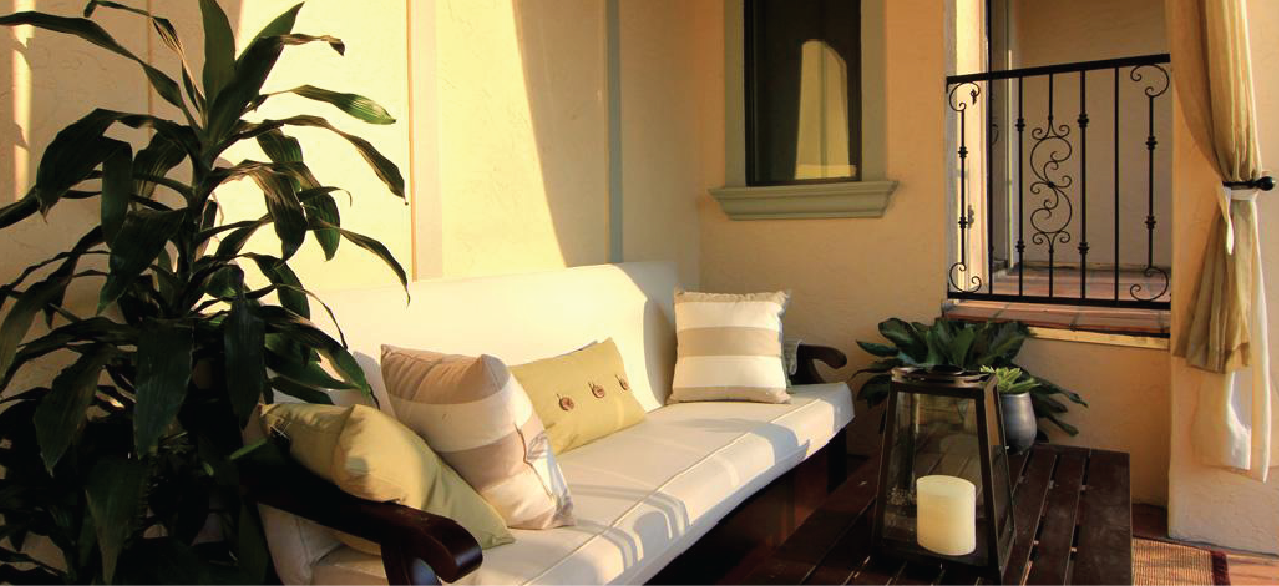 Numerous articles can be found online about homeowners of new townhomes in Houston TXcan and should save money. Here are some useful tips to ensure that your investment is protected, your property sells at an optimal price, the purchase of your next home is funded as much as possible by your existing property.
Appliances: High-quality appliances to your home's personality. A homeowner shouldn't think twice about installing the best stove, grill, furniture that compliments the home. A homeowner should additionally consider installing energy saving lights throughout the home, thereby saving on long-term costs. If you are looking to rent out the property, adding features that make the living experience more convenient can go a long way in attracting the right kind of tenant.
Pet Facilities: To make sure that pets roam freely throughout the household, ensure that doors are pet-friendly. Pet owners can additionally install a pet care package that allows pets to be washed and groomed readily inside the home.
Garden Supplies: Having garden supplies readily on hand is particularly true if children are in the house. A once well-trimmed lawn can turn wild very quickly. Try to buy the best organic fertilizers and lawn mowing equipment available. Anything that is efficient will save money in the long run. Sprinkler systems can also be installed to automate part of the maintenance process.
Security: If the new home doesn't already have a through security system, then install high quality locks and keys. Do not hesitate to spend big on alarm systems and security systems.
Tool Kits: Make sure to keep a well stocked tool kit handy. These can come in very handy when installing the new washing machine, repairing the odd leaky tap, or even hanging a portrait. Some of the essentials include testers, tape measures, plumber's wrench, screw drivers, drill bits, and pliers.
If you have recently purchased one of the new townhomes in Houston TX, chances are that you just finished an exhausting search effort. Despite the challenges one may face in making these precautionary steps now, you will reap the benefits for your efforts in the long-term. Follow the tips above to make sure your investment is protected.
Categorised in: New Home Tips
This post was written by Titan Homes