DOING DUE DILIGENCE BEFORE BUYING YOUR HOME
October 1st, 2019 | by Titan Homes | Posted in Uncategorized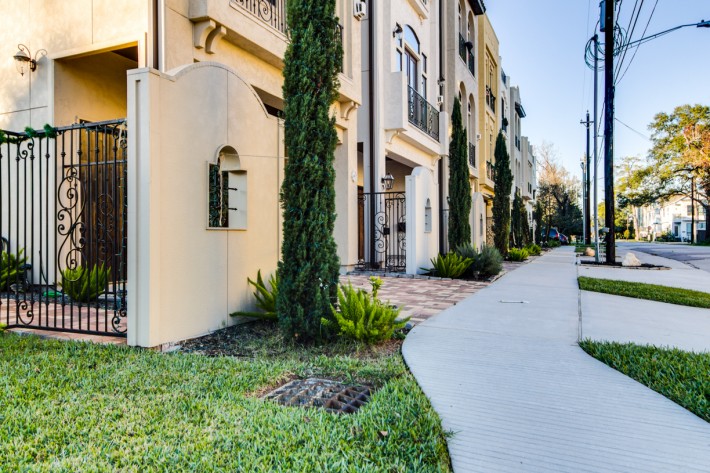 When purchasing luxury townhomes in Houston TX, there has to be some due diligence towards investigating the tangible and intangible elements involved. Due diligence is often overlooked or not done properly, resulting in a lot of cognitive dissonance post-purchase. The buyer must take it upon him or herself to investigate and thoroughly understand every aspect of the property before signing.
Preliminary due diligence begins early on in the process, even before you commit to buying. A buyer should visit the site and have discussions with both the seller and the real estate brokers involved. This process can be invaluable as it can pave the way for positive informal connections that could lead to desirable results.
The specifics of the contract, particularly warranties and provisions, should be discussed and reviewed with your builder. If you receive any negative reaction during this discussion, then consider it a massive red flag.
You need to conduct your own investigation into the condition of the property, and it's recommended that you hire a home inspector. By doing so, you can confidently that the property that you are purchasing is as advertised.
You should comb through all of the seller's documentation after you have signed the agreement for your luxury townhome. You need to be very efficient by gathering as much information as you can, as quickly as possible. Here are some examples of the documents you should to gather for your review:
Title insurance policies
Notice of any governmental action towards the seller
Notice of any environmental issues
Utility bill copies
The zone the property is located in
Construction-related documents, like guarantees
Insurance info
Make the most of your realtor and review this list with them. This is where a good realtor will earn his or her dollars. Do all of these thoroughly and you can buy your dream home in peace.
Categorised in: Uncategorized
This post was written by Titan Homes