HOW TO GET THE MOST OUT OF YOUR REALTOR
May 1st, 2019 | by Titan Homes | Posted in New Home Tips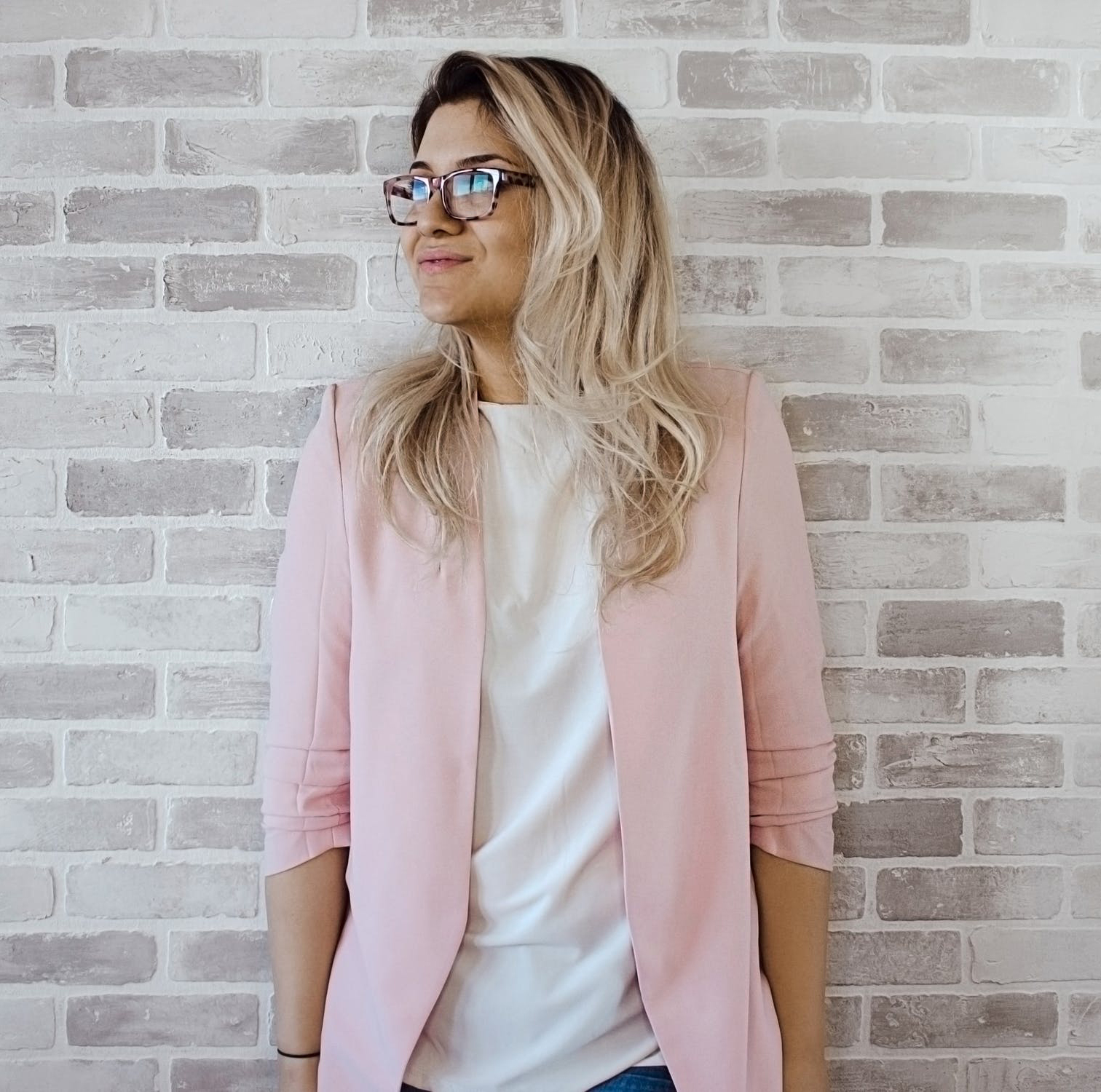 If you are in the real estate market as a seller or a buyer fornew townhomes in Houston TX, then you will definitely encounter a real estate agent at some point. You can use realtors as a listing agent or even a buying agent. Either way, there are a few simple things to know and understand so that you can get the most out of your realtor. Let's dive in and take a look at what these are.
If you are initially looking to sell or buy, you will be interviewing agents who can potentially do the job for you. During this process, if you want to maximize your productivity and knowledge, never interview a couple of agents from the same firm. You need to make sure you interview a lot of candidates before deciding on the realtor you are going to use.
After that, make sure you always stick to the appointment slots given to you and make sure you communicate clearly. Remember, this is going to be the person who is going to vouch or bid on new townhomes in Houston TX for you. Keep in mind that these most realtors work on commission, so they are constantly busy with multiple properties to maximize their own income. Hence, it's very important to stick to schedules. Communication is key. Make sure you get a good contract in which if you are not satisfied, then you can be released. If you are a buyer, then you can sign a broker's agreement to form a relationship and that contract can explain all that the agent will do for you.
Put all your expectations on the table upfront. This can go so far as to pick up and drops for site visits when dealing with a larger property. Let your agent know which the best means to communicate with you is and if he or she can contact you are particular hours. Try to get sign an agency agreement. Especially if you are buyer you can get an agency disclosure and they have a fiduciary responsibility. This means that they put your interests before their own.
A common theme seen in multiple cases is that people tend to sign forms they don't understand and it turns into an issue later on. You are hiring a realtor to make you understand the processes thoroughly. If you even have the slightest doubt with regards to form, press your agent for some answers. This is how you can get the biggest bang for your buck. You might occasionally be asked to sign a form that allows you to let the agent represent other buyers also. Never sign this as it is not in your best interest.
If you are selling your home, then try not to have direct contact with the buyers until something concrete comes about. Let your realtor negotiate for you. You need to do some due diligence early on and find a realtor that has very strong negotiation skills. You can even gain an idea of this by looking at the agent's past sales. Creativity plays a role too. Even if you are listing your property online, ask your realtor to write a creative description and take photos from certain angles that add to the quality of the unit or home. These are just some ways you can really take advantage of your realtor's skills.
Categorised in: New Home Tips
This post was written by Titan Homes